Café Du Parc
Cuisine
,
Hotels and Resorts
,
North America
,
Washington DC
The historic Willard InterContinental is celebrating its 200th anniversary this year. With that in mind the Willard has made many changes to its guest rooms and its bistro restaurant the Café Du Parc.
Below are some of the amazing dishes served at Café Du Parc.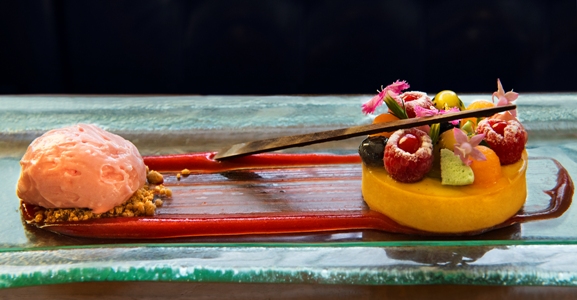 One of our favorite things to do in the warmer months is to have lunch at Café Du Parc's outdoor seating area. It is a great place to people watch and enjoy delicious French food in Washington, DC!