Work With Us
Scenic Runway is a travel and lifestyle blog with readers in over 150 countries!
Our goal at Scenic Runway is to bring only quality information to our readers!
• Advertising
• Press Trips
• Product Review
• Sponsored Posts
We would love to hear from PR Departments of:
Resorts, Hotels, Restaurants, Travel Accessories, Fashion, Home Décor, etc.
For details on ways to work with Scenic Runway (Advertising, Sponsored Posts, Product Review and Press Trips) or to request a Media Kit please Email Us at Editor@ScenicRunway.com!


________________________________________________
SOME OF THE BRANDS WE HAVE COLLABORATED WITH: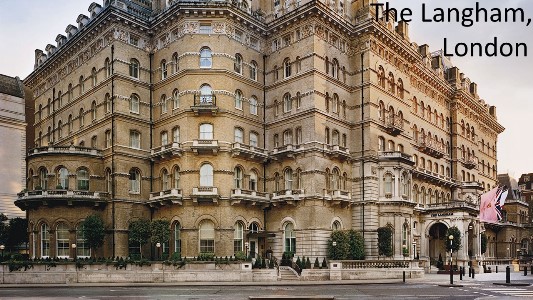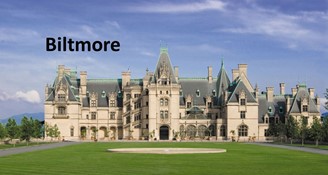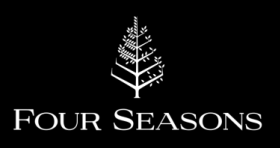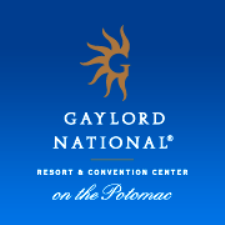 ________________________________________________