The London International Cruise Terminal
Cruise Info
,
European Travel
,
Lifestyle
,
Travel Options
While on a recent European cruise, one of our ports of call was Tilbury, England. Located approximately 25 miles from London, Tilbury is the location of the London International Cruise Terminal. One of the benefits of travel is that you get a chance to meet people you would normally not meet.
Tilbury, England was a town that I was not familiar with. I was aware that London was nearby but on this trip I wanted to experience a smaller town with a slower pace. Upon arriving at the terminal I noticed a gentleman who appeared to be providing information to passengers like myself. As I awaited my turn to ask a question I noticed how Nick, the cruise terminal employee, was putting passengers at ease with his answers to their questions.
When my turn came around I mentioned to Nick that I originally thought about heading to Windsor because of the recent arrival of Baby Sussex. But we both agreed that it would be too much of a journey. Nick then mentioned the town of Gravesend which was accessible by a ferry a short walk from the cruise terminal.
Once we arrived back at the terminal from Gravesend we ran into Nick who soon discovered my love of history. Nick was kind enough to provide us with a tour of the terminal and its history. He also discussed the upcoming renovations of the historical building. We even sat on a bench from the 1800's. Knowing that we were sitting on a bench that cruise passengers sat on so long ago was magical. I was fascinated with the brick work in the building and the ticket booth used by passengers almost two centuries ago.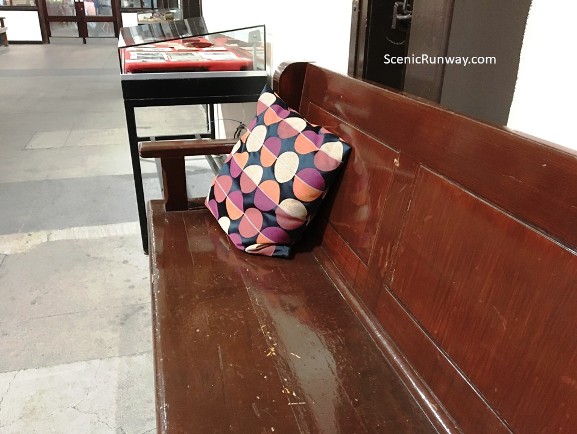 As I mentioned, I was not familiar with Tilbury, England but with the assistance of Nick we discovered a historical magical place.