Search and Site Map
Custom Search
Can't find what you are looking for? If so, use the site search above.
Scenic Runway Site Overview
Clicking on Scenic Runway in Header or Footer will bring you back to Homepage
Pages and Tags Section – List All Posted Pages and Assigned Tags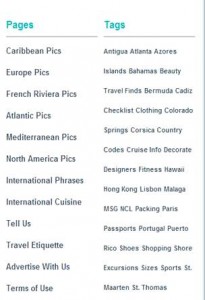 Archived Section – List Past Postings by Month and Year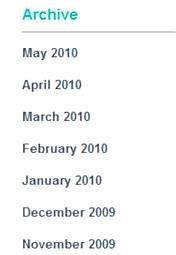 Calendar Section – Mouse Over Gray Date To Display Name Of Posting Made On That Date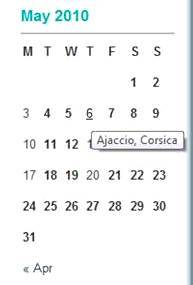 Categories Section – List of All Posting Categories
Don't forget to check out Scenic Runway on Twitter.

Translator


Scenic Runway Apps are available from the Android Market on your Android Device!